We are open all 7 days throughout the whole year, except Christmas Day and New Years Day. Yes open every other public holiday and BOTH weekend days.
Our hours are 9am to 6pm on weekdays, 10am to 7pm on Thursdays and weekends 9am to 5pm. We take ALL types of dental treatments, if your dentist is closed call us, we will help you. We can get you out of pain permanently at any day of the week within office hours and as long as there is availability. We suit to your needs and no we don't charge more on weekend days or public holidays, all our prices stay the same.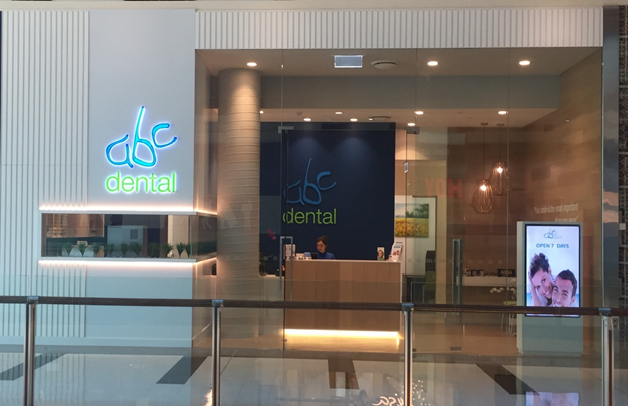 If you want a free consult and that's what you need, call us on (02) 8383 1400 and we have five locations to choose from. Bondi Junction Westfield, Pitt St (Sydney) Westfield, Macquarie Shopping Centre, Miranda Westfield and Chatswood Westfield. Yes, all on the same number, one system so whoever picks up the phone can help you.